Having prescription eyeglasses in Grand Junction, Clifton, Redlands, Mesa County, or Fruita, CO is about more than just correcting your vision—it's also about complementing your style. At The Optical Center, we have the largest selection of designer frames in the area, with more than 3,000 different options to choose from! We'll make sure you're getting the prescription eyeglasses you need to see clearly, with the frames that are ideal for your style. We also offer eyeglass repair to ensure your frames always look their best.
Frames to fit your face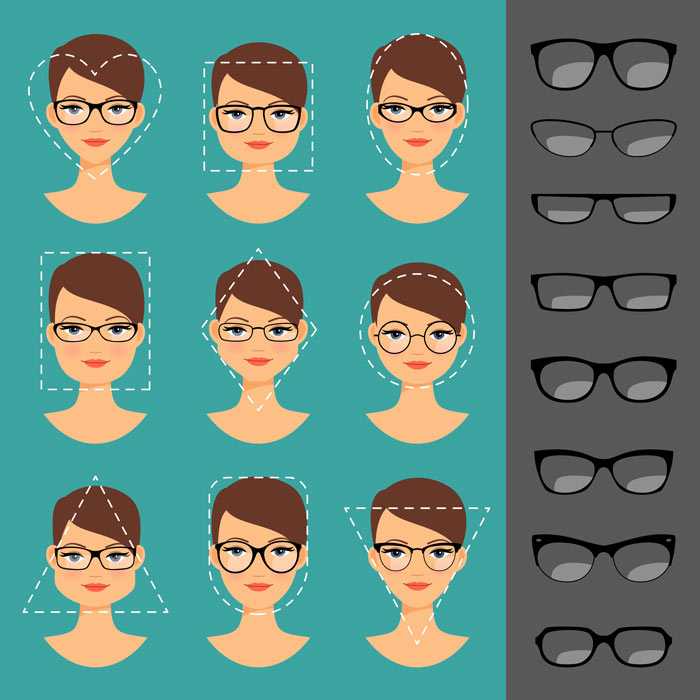 Our talented staff is well-trained to help you find the frames that are ideal for you. When you visit us looking for eyewear in Grand Junction, CO, we'll start by assessing your face shape. We do this to ensure we're focusing on a frame style that's complementary—instead of one that might be disproportionate. Face shapes include:
Square
Oval
Oblong
Heart/triangle
Base-down
Diamond
We pay close attention to your face shape and features, to point you in the right direction when it comes to picking out the very best frames.
Name-brand frame options
Among our 3,000 different frame options, you'll find a slew of high-quality brand names to choose from. We take pride in bringing our customers quality frames that are made to last, while also retaining their fashionable appeal. Some of the brand names we're pleased to offer include:







We also try to work within your budget when picking frames. We're happy to consult with you about what you might be interested in, to ensure you're getting fashionable, comfortable frames.
Get your prescription
Even the best frames are nothing without the right lenses. That's why The Optical Center provides a full battery of testing, eyeglass repair, and examination services to customers, to ensure your prescription is up-to-date and accurate. We can tell you what kind of vision impairment you have, to what degree it affects you and what types of lenses you need in your prescription eyeglasses to ensure crystal clear vision.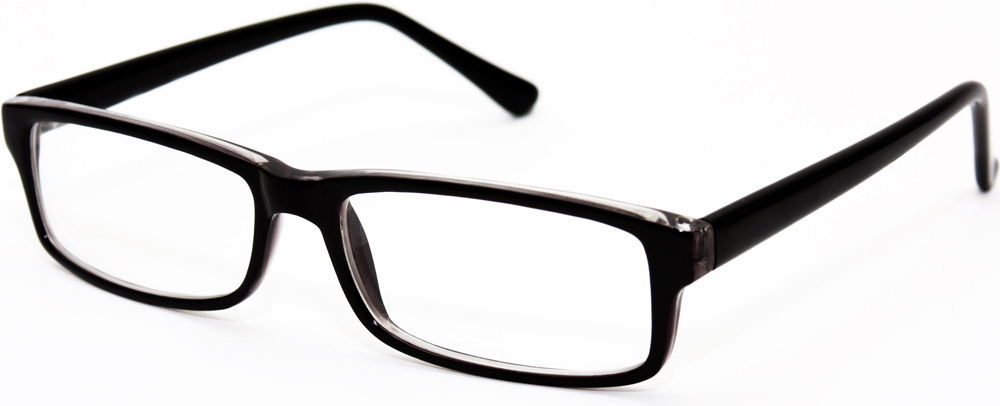 Contact us or stop by today to get your vision tested. Once we have your prescription, we can help you get the lenses and frames that are ideal for everyday wear. Speak with our friendly professionals and browse our tremendous selection of frames, custom contacts, and sunglasses!